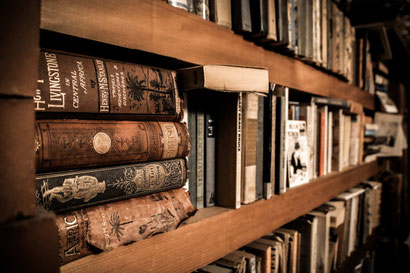 Today, is gonna be a very special day!
So "Frenchie", our french chef from Sweet Mothers Kitchen is leaving soon and invited us to come over to his place to celebrate one more time!
My first impression was the living room...
Daaaammnn, so many cool things!
I definitly could have gotten lost there!
It started of pretty quiet, because most of the people that got invited had a late shift, which means they all would attend at about 11 PM.
---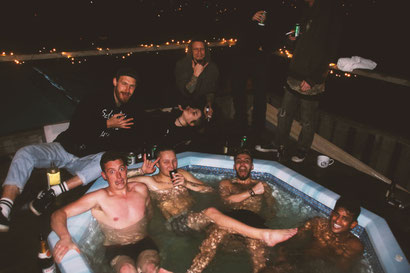 Then, well then, there was the jacuzzi...
Damn, so amazing!
Chillin, drinking, bathing, over all Wellington!
I mean, how amazing is that please???
It was sooo fun!
We were just sitting there, having laughing, having fun and just enjoying the moment!
This night is definitly gonna be stuck in my memories for a long time!
Thank you guys!!!
---
I left that place at about 1:30 AM and I sure as hell was to drunk!
I was going to my hostel alone and I don't really remember anything anymore!
I was so wasted, damn, I was going to Burger King to get some food and my order took 3-4 attempts cause I couldn't really decide lol..
Spoiler: My hangover was horrible the next day.