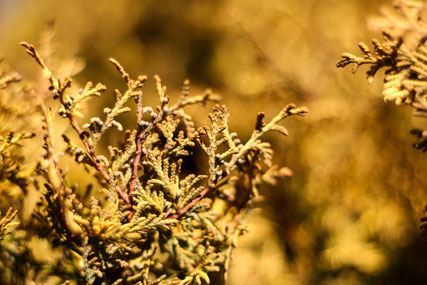 The day started of pretty weird...
We parked somewhere near the Wellington Library, because Jordan looked up an "event" for this morning and it said, you can get a free breakfast.
So we went there at 7:30 AM in the morning, tired, bad sleep, hungry.
We walked in and the first thing I saw, was a group of about 20 people, all dressed in suits and such, staring at me like, I dunno...
Damn I felt so uncomfortable at that moment haha.
Then we walked to the waitress, asking if that "free food" is actually a thing..
She said: "You order one specific kind of breakfast and get the second one free!"
That menu costed about 17 $NZ...
We just stood there, wasted the time of the waitress with us being broke af..
sooooo we left eventually... cause we don't have any money right now..
---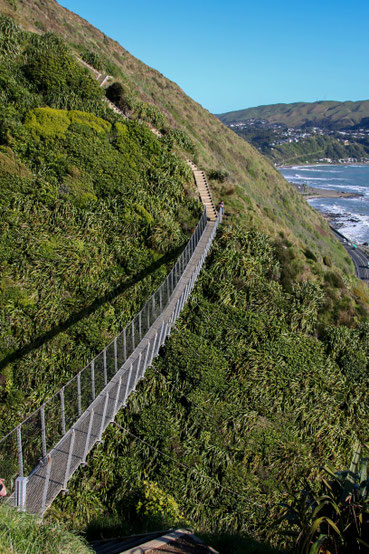 After our nice breakfast, we went for a hike.... "The Stairways to Heaven".
It is located 35 minutes west from Wellington, a 3-4 hours hike.
We took Felix and Julan with us, cause why not?
It felt good, being outside of town again, getting to see some nature, avoiding the sound of a busy city..
The hike was pretty exhausting at the beginning, but at one point you got the grip to it and then it went down pretty good.
We met some people on the way, talked to them and just shared some personal informations, very friendly locals!
I gave Julan my camera, cause he kind of got curious to take pictures too!
So he had it for like, an hour or so and took several, decent shots!
And there are finally pictures of myself, which I am really happy for!
---
Back in town, we took a shower, grabbed some food at an ethiopien restaurant and then decide to go out and get some drinks!
We went to "Dakota" first, where Felix got hold of a woman which, I don't know yet the final outcome is haha..
First she was dancing with me, I was like, oh nice why not, but I don't really know, I just lost interest at one point..
We then went to "Danger Danger" (yeah again), were we danced for a bit, had some more drinks and I was talking to Kerry for a little bit.
She is working there and I just got into some conversations with her, she is very nice, I like her alot!
I've met some girls here sofar and I can tell who I actually being nice and who just wants to "get attention", but she is cool!
Yeah and after some drinks, some dancing, we drove back to "Oriental Bay" and got to bed...Dammit, I really want my response for my job application tomorrow, money is getting tight!