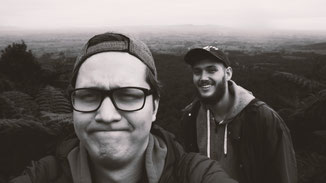 I got to work today, at 5.30 AM...
It is fuckin cold in the morning, like... really cold, you feel like in a fridge.
Good thing I have a heater.

So work, yeah, was pretty usual, milking cows, cleaning the yard, going home.

So Kasper had his day off and he wanted to go walking in a forest nearby, I was like, yeah I'm just gonna join you, I got my day off anyway.
---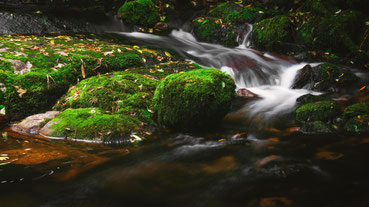 So we went to the "Kaimai Mamaku Forest",
about 30 minutes from Mamaku, so nearby.
We looked for some areas where you can just go for a walk, and we found a path which took about 2 hours to get there, (but it didn't say back)
So we started walking, through mud, through water, stomping on leaves and boughs, enjoying the silence and the atmosphere.



---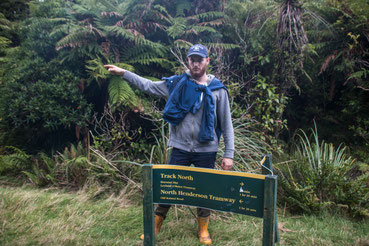 We then got to an area which offered more options to different areas, and well, we thought we could just follow a way, and get back to our car... well.. we were wrong..
We got up and walked for about 1 hour, into the wrong direction and found, well a dead skeleton head, and at that moment I was like, Kasper?
Ehm.. I think we should have gone left on the clearing..
Good thing I took a picture off the routes, but I should have had that idea 1 hour earlier ...
So, we went back, 1 hour, and then found the clearing and walked for another 2 hours...
And that is where I actually stepped kind of badly and hit my knee again.
I noticed... oh shit... not again... first it was okay, but it got worse but I got through it..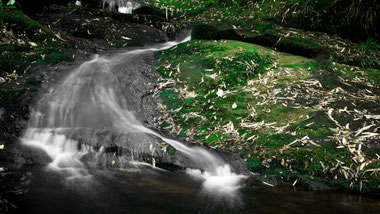 We found beautiful places to just stay for a few minutes, enjoy the sound of the water just rushing next to you and enjoying the scene.
I couldn't even take them on a picture, it was just all around me.. it was so beautiful..

We then after 6 hours managed to get out of the forest... drove back home and we both were so excausted... but we did it!


I got home, went to bed and I just realized, my knee doesn't feel so good,
but I just gonna see how it will evolve in the next days...