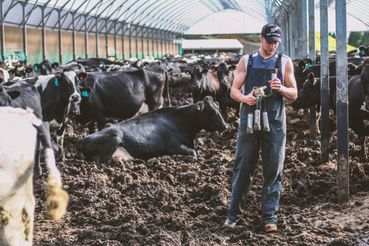 So, I woke up, went to work...
Like I did in the last 19 days..
But today was kinda special..
I wanted to go to the waterfall that everyone was talking about!
It is an untouched peace of nature around here, and you got to find your way to get there!
But first, I had a photoshoot with Dave!
He asked me if I could take some pictures from him!
Hell yeah! So many cool shots im proud haha!
---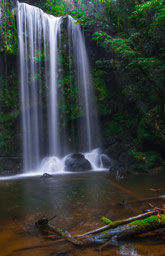 Then, Dave and I went to the Waterfall, he knew where to go, so he guided me there!
I have to say, I wouldn't have found it without his help, it sure is deep down in the woods.
Very wet, very muddy and to be honest,
kind of dangerous aswell!
But after we arrived, the view was amazing!
Im so happy we got here, but bathing was sure a no go, first, because im sick, second, it was freakin ice cold!
---
After that, Kasper, Octavia and me went to the Rotorua Market.
Every Thursday there is local market with food, clothes and mellow vibe music!
It is very lovely that they offer that here! :)
Got some fries, damn they were so good!
But yeah,  that's it ...
Got my next days off, so don't know what I want to do tho...