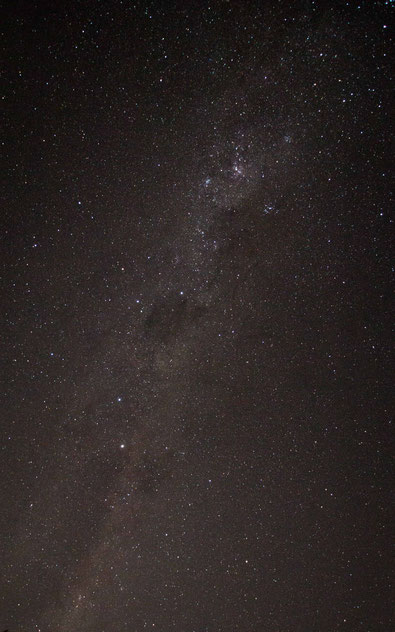 I have to admit, nothing really happend in the last week, nothing.. worth writing about..
I was working, the whole time, was in my house, made food, went to bed.
We had that "herd test" two days ago,
milking cows, but slower, it took ages to actually finish it, because we had to made a test of the milk, write down their numbers... takes awhile..
It starts to get really cold here, today we had 7°C
tops.
At day it is manageable, but when you wake up it is so cold, I always feel like im sick in the mornings...
We actually had snow today at work... so weird.
I'm going to stay here until the end of the month.
After that I will probably go to Tauranga, working as a kiwi fruit picker,
I should have a place to work already! :)
So then I can start to earn some money, which I look forward to,
going to stay there until the end of may then.
But yeah, it is all very simple here, I like the people in my house, very nice people, especially Kasper!
We kind of get along very well! He sure is a cool guy! haha.

I got my days off tomorrow, don't know what I will do yet, but I may go to town,
cause I have access to the car!
Yeah, im actually driving in New Zealand, proud of myself! 
I shall  see what interesting thing is gonna happen in the next time!