My first day, where I could pretty much sleep for a long time.. well.. stay in bed for a long time..!

I had to work at around 1 PM today, finished it at about 5.15 PM, took a little longer today!
---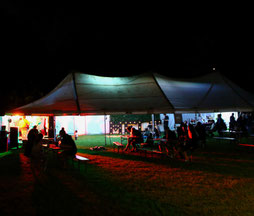 Well then, there was this so called "Chocolate Festival in Rotorua",
I was like yeah... something big is coming up!
Well.... the music was nice!
There was a live band making some reggae music. the singer had amazing voices!
But yeah... not much of a "chocolate type" festival thing.. was a bit disappointing...
---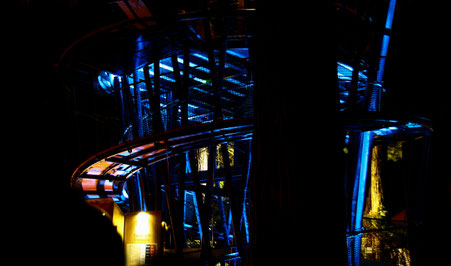 Then, Juliet and I  went to the Redwood Forest, to the "nightwalk on the trees" activity.
Heard is something to try out around here, 
so we went there! :)
It was cool, for the eye, something interesting..
but I thought there was gonna be more..
It was okay, it was good for sure...
but it was not astonishing...
---