My day started pretty early, I got up at about 4.50 AM, got some breakfast, and went down to the farm!
It sure was a very complicated way I got there, well but I couldn't see anything, so yeah.. had some struggles there.
I got to the farm, at 5.30 AM, as planned, and they just showed me what I had to do:
Milk the cows, basically.
It sure isn't a hard task, but you sure need to get dirty, like shit dirty, literally.
Your hands are getting dirty, your clothes, and its pretty much just shit. haha
But yeah, I was there until 9.30 AM ish.... it was okay.
I went back to my home, got some more breakfast and started to talk to Kasper.
We got into a conversation here and there, and yeah, he then asked me if I wanna join him, 
to go to the Kerosene Creek, yeah. why not.
So there was Juliet, she picked us up and we drove down to the Creek.


---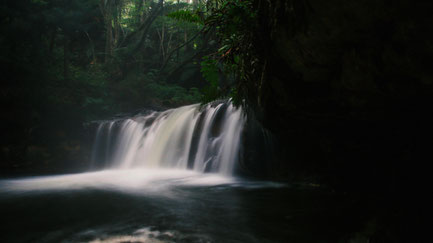 We got through Rotorua,
we went the same route I was going to Murupara,
the looong way I was walking because noone was picking me up while hitchhiking.. memories..
It was pretty much the same way to Murupara,
but yeah the only exception is we didn't turn left to go there, just go straight.
So the Kerosene Creek, a 37.5 ° C (at my point) warm river, with a little waterfall!
It was so relaxing, so calming...
---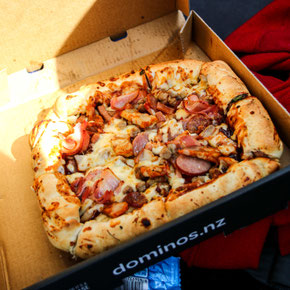 We then drove back, through Rotoroua, grabbed a pizza at "dominos" and went to the place  where Juliet is living, not far away from the farm.
We grabbed some beer, some fish n' chips and just sat down,
talked and played "picolo".
Time went pretty well then, had some fun and yeah, thats pretty much it.
I have to start to work tomorrow at 1 PM,
so yeah, I can sleep out the day pretty nicely.