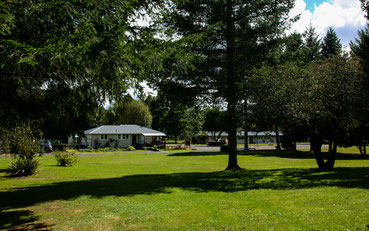 The Murupara Motercamp, located next to a river pretty much in the entrance of Murupara.
A huge terrain, with some housings and a lot of grass field. 
You can park here, stay for the night, get a shower and make bbq.
---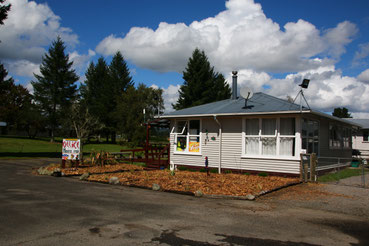 My first day here, started at 8.30 AM, I made some breakfast.
Craig an I had the task to remove the dead grass in the driveway into the Motorcamp.
I had to say it was a pretty exhausting task, it wasn't hot, but I still sweated so badly, my shirt was complety covered in water.
It took about 2 hours to remove all the grass, but it sure looks pretty now! :)


---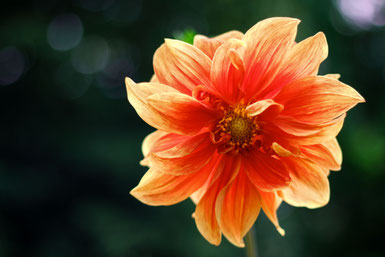 For lunch, we had "scones", a bread, mixed with cheese and salt, baked up the oven.
It sure was something new to eat, even though
I wasn't really hungry I ate 2 pieces!

After that I went out to get some pictures from the flowers and I was really happy
with the result!
They have so many pretty flowers,
some I have never seen before!
On the left there is one of the many flowers!



---
At the evening, we drove into the city, bought some stuff to eat, and some licqour :p
Some beer, some wine that's it!
We played "Presidents and Assholes", pretty much the cardgame "Asshole" we play in germany,
just with some other rules.
Started pretty good, ended, well, as the asshole haha.
After that I watched "IP Man 2", damn it was so cool watching it in the original language!!!
Then, well I went to bed...
I really like my bed, its very cozy, but I don't like the pillow, it is to soft, I need to think of something there!