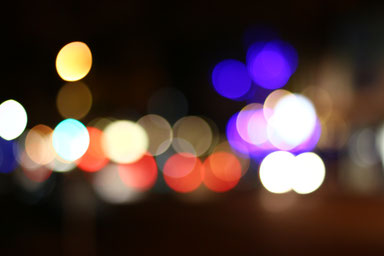 Well I must admit, I didn't  do much yesterday, I checked in in the "YHA International" again, grabbed myself something to eat and layed on my bed the whole day...
I found a new netflix series I downloaded before I arrived here.."Van Helsing", its okay, atleast I could get over some time!
I couldn't sleep that well last night, so many thoughts going through my mind...
Sure, I may feel a little "homesick", but I think thats normal...

Today I went to the ANZ Bank, got my Bank Statement and asked for my IRD - Number...
It should be here around 7 days?
I also applied for a job, around Rotorua, and yeah, I got it! :)
I will start to work there at the 22nd of March and I'll stay there for 1 week or so! :)
Now, Im sitting in the "IEP" and think of what I should do the whole day, probably staying in my dorm, because it's a pretty rainy day and yeah, don't feel like doing much today..